bookPumper has thousands of fans that want to hear about YOUR BOOK.
No matter how amazing your book is:  People don't know that your book exists unless you let them know. Every book needs to be pushed and promoted 
Let bookPumper tell them on your behalf.
This includes our active following on Facebook and Twitter:
Do you want to put your book in front of a whole bunch of hungry book fans?
Then get Featured on the front page of bookPumper.
Your book cover, with link to Amazon, will appear right at the top of bookPumper, under the words "Get This Book"  
And your feature will be posted on the front page of bookPumper, with cover image, your description of your book, and a link to buy the book on Amazon.
A link to your feature will be tweeted to our 30,000 plus fans on Twitter, and will be posted on bookPumper's official Facebook page.
MOST IMPORTANTLY your book will be promoted in bookPumper's official email Newsletter.   We have built this list over years, and we have thousands of subscribers.
LET THEM KNOW.  The best way to promote your book is to put that book before the eyes of thousands of book buyers.  That's where the momentum comes from.  If you believe in your book, give it the best love and care you can.  Let bookPumper help.
You get your book in front of a whole lot of hungry readers for a moderate price.
Only $97 bucks for all this exposure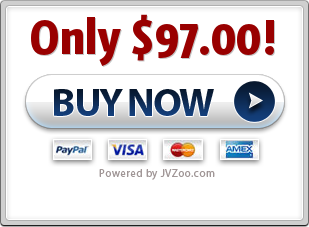 Satisfaction Guaranteed
Contact: support@bookpumper.com
Call: 619-758-4031
© ic7 Media 2013
DISCLAIMER: This is a legally required disclaimer to explain to you that results may vary person by person. I stand by my products and truly believe my products are world class. However, I can't guarantee results. The fact is, you may make money with this product, you may lose money, or you may make no money. Any testimonials associated with this product have not been verified. They may not be typical results. We have no statistical data to judge these results. In fact, it may be that most people that buy training products make no money at all with them, and they don't implement the products. In other words, if you don't take action and put the training to work, then it is not possible to have success. So please take action!
Looking forward to working with you.  And best of luck on all your projects,
Editor
bookPumper.com